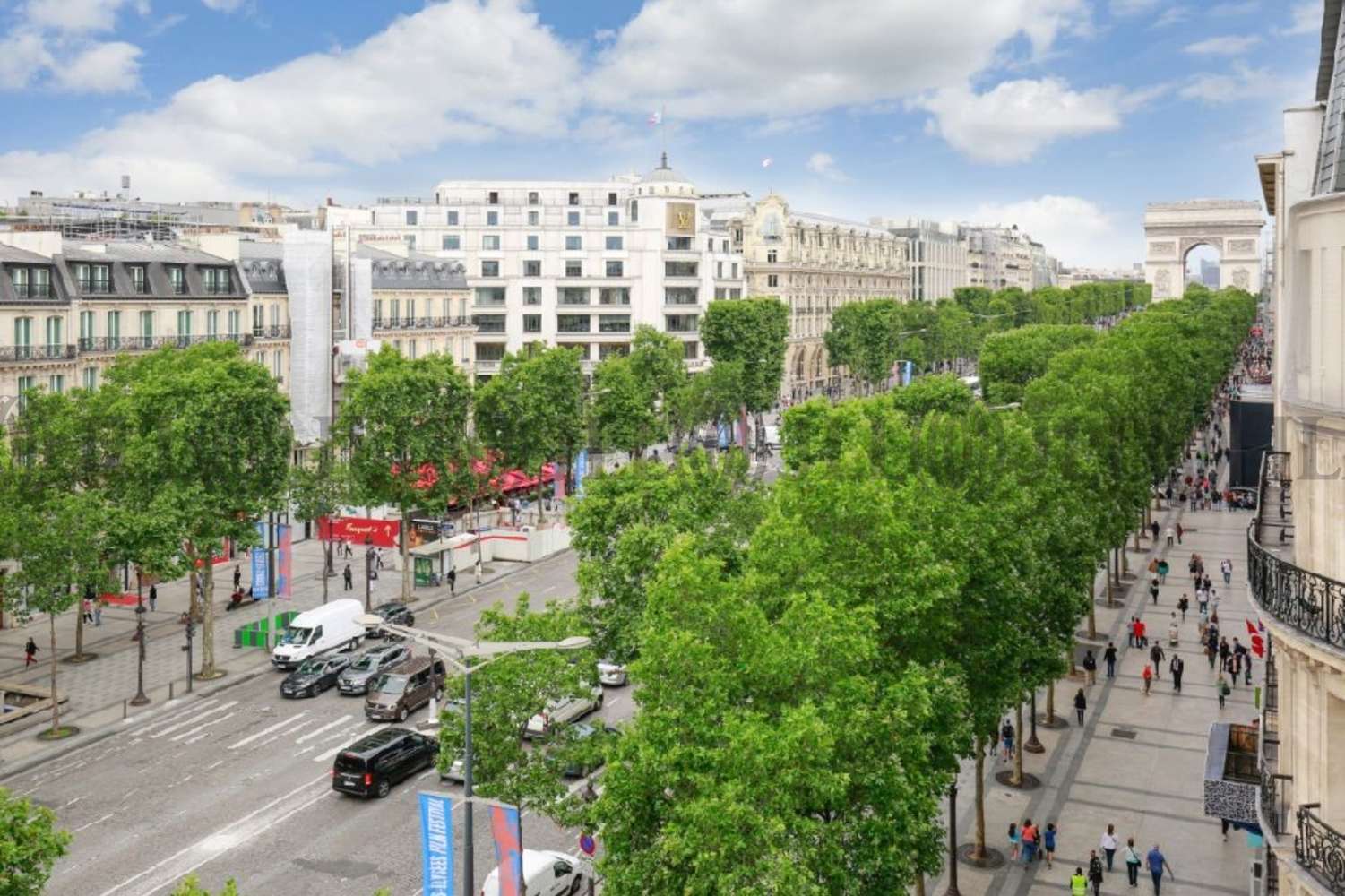 Paris, France
Startup Inside
92 Avenue des Champs Élysées

75008 Paris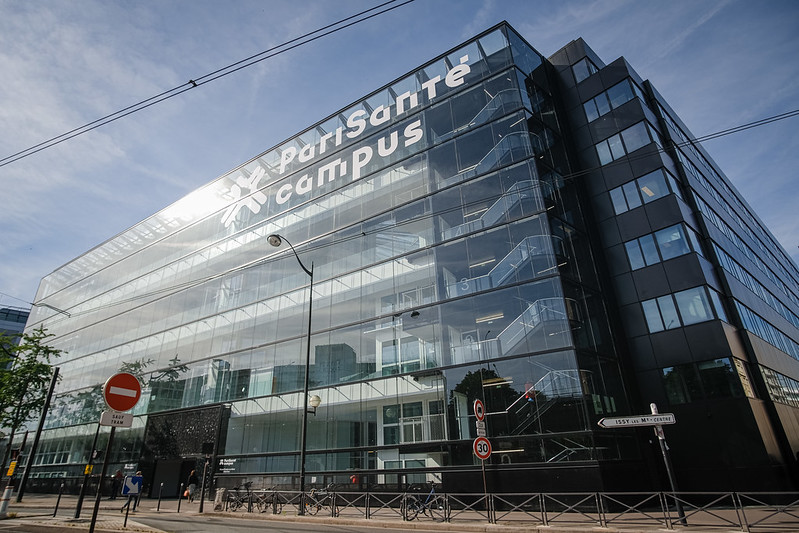 Paris, France
AI for Health
PariSanté Campus

2 - 10 Rue d'Oradour-sur-Glane

75015 Paris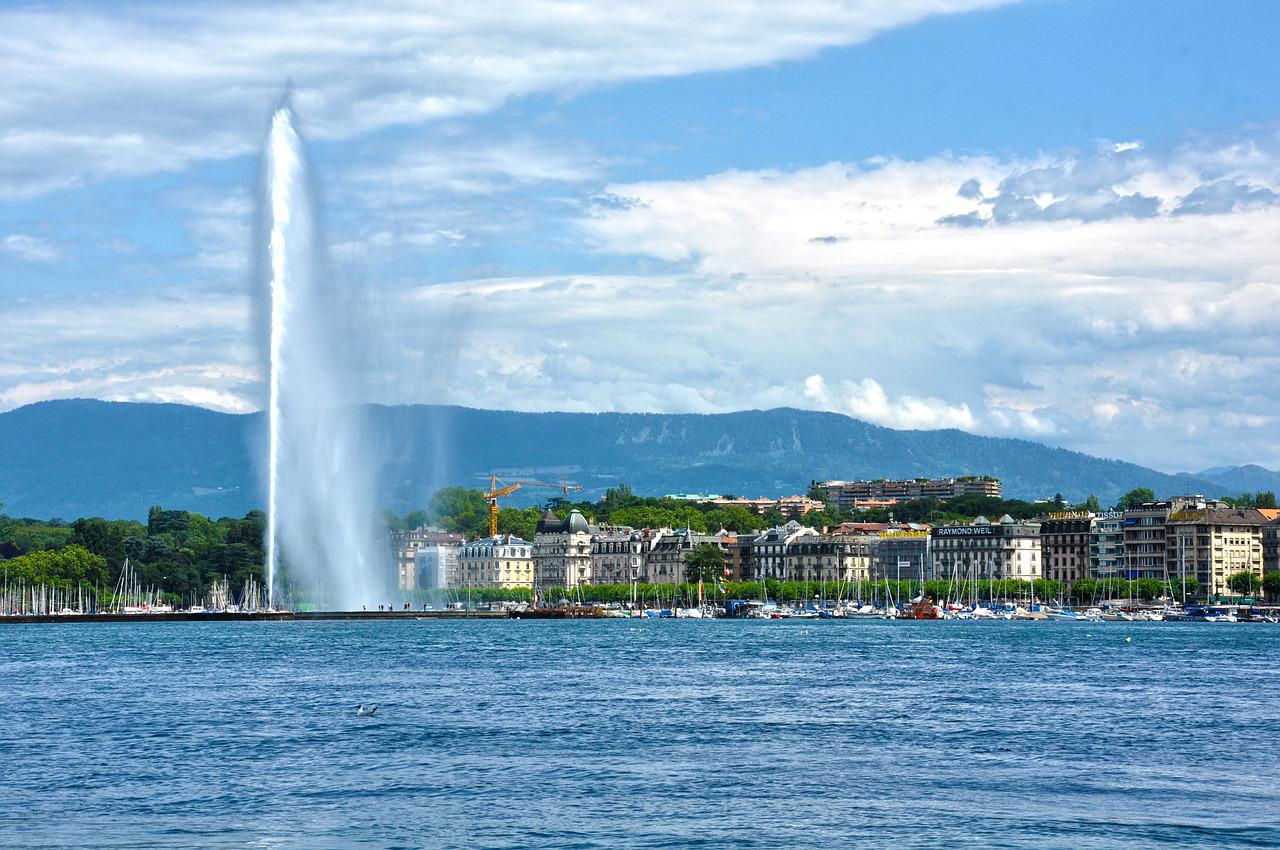 Geneva, Switzerland
Startup Inside Suisse
Rue d'Italie 10

1204 Genève
All
THEY TRUST US
We organized their hackathons and created their intrapreneurship programs.

OUR ECOSYSTEM CONFERENCES
Committed to the development of AI for good, a label created by Startup Inside, we create and offer to our members fabulous events, incredible connections and qualitative content.
We organise every year a Summit with a big Conference on different area: Healthcare, Finance, Environment, Industry, Luxury & Creativity.